Are you looking for a gallery home for your art?
Are you an established artist, an emerging artist, or somewhere in between?
Are you looking forward to getting your artwork out of your home or studio, and onto a patron's walls?
Joining the Full Circle Nine Gallery, as part of our artist cooperative, may be just what you need.
Our  Member Artists each get a display space on one of our walls, for their membership fee, but we do not take commission on any sales; 100% goes to the artist.
As part of the cooperative, we do require Member Artists to assist in gallery operations, by taking shifts, participating in our committee structure, and lending individual skills and strengths to the gallery. In return, each artist is represented by the cooperative, with art sales and inquiries being conducted on behalf of the artist, as if the artist was there in person.
Our biggest rule is that, when an artist is at the gallery, they represent each other just as they would want to be represented.
We offer a fun and encouraging environment, and support each other and give feedback as we grow and enhance our artistic careers and skills. There's nothing like the feeling of being surrounded by thriving creativity, and the effect it can have on inspiring one's own personal creativity.
We welcome artists in all stages of their careers. Established artists that are looking for a new venue are welcome. Emerging artists that may be venturing into their first gallery experience are welcome (we were there once, too!) And those artists that are in the middle, ready to bounce ideas around, and garner support as they navigate their art careers are welcome. For us, we are looking forward to making new friends.
The first step is easy: Just fill out this Membership Application and email it back, along with a few jpgs of your work.
We look forward to hearing from you.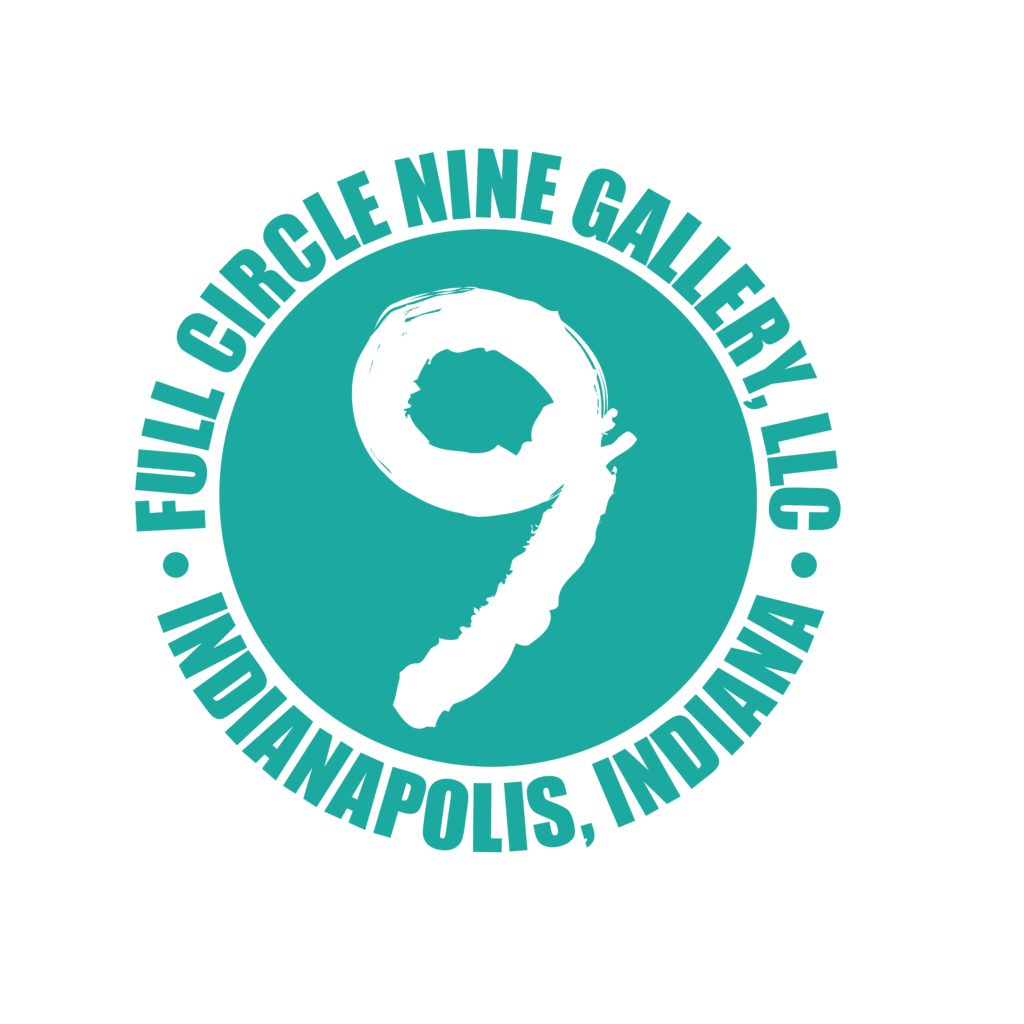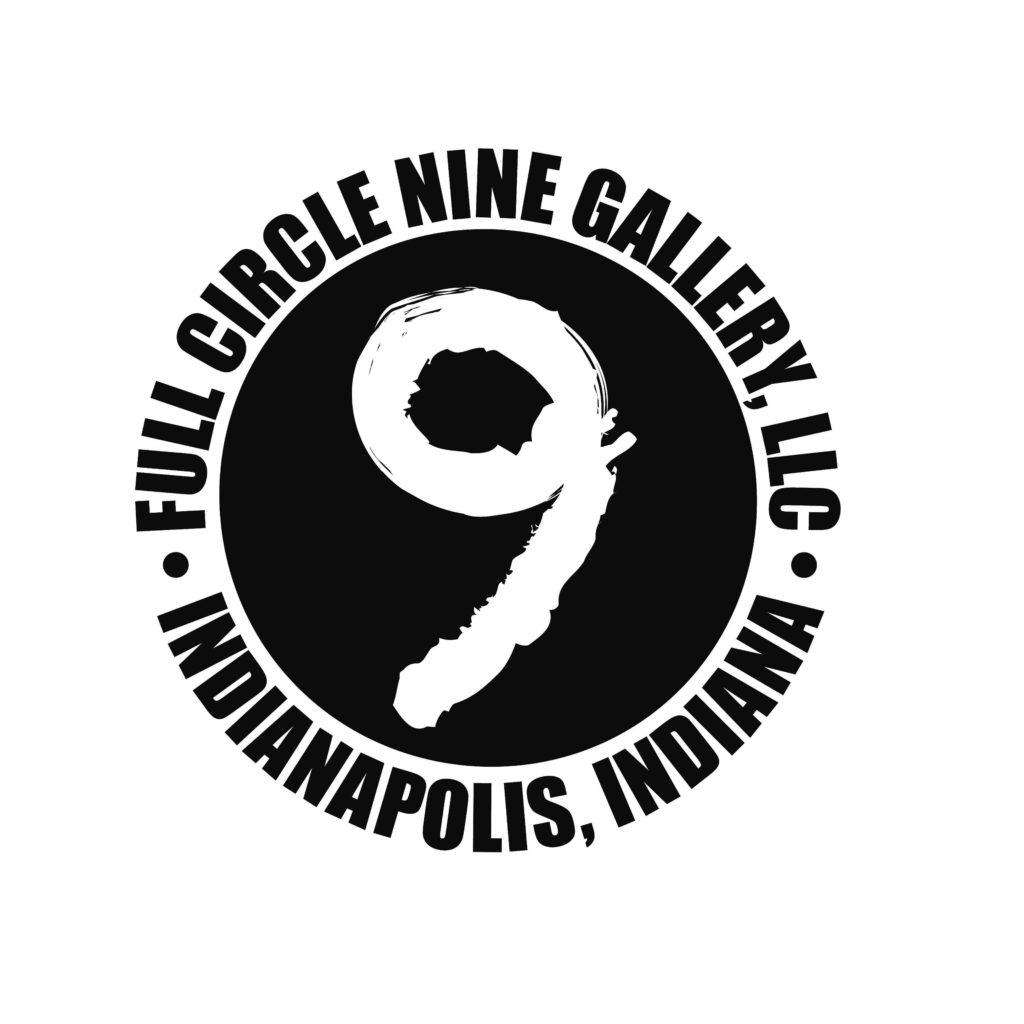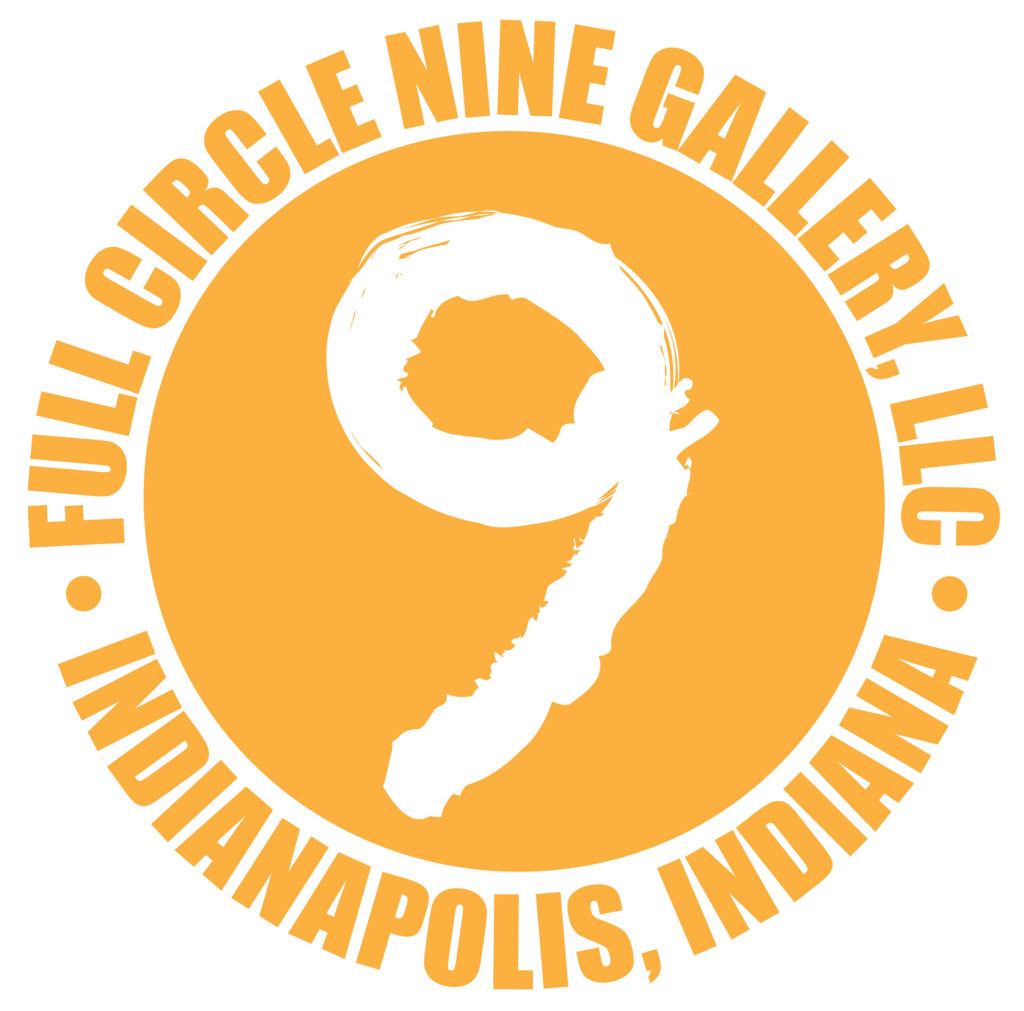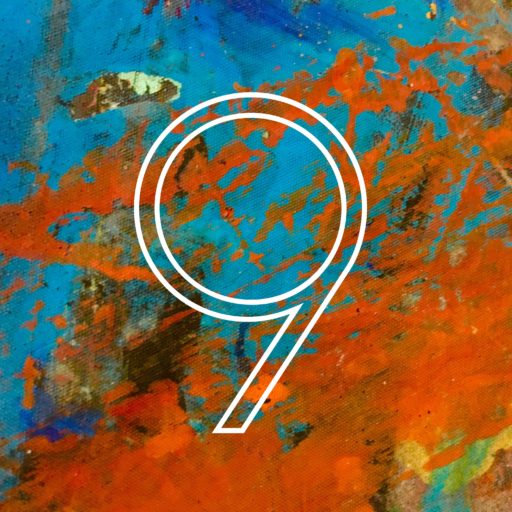 To apply for membership, please fill out this form and email it back, along with a few jpgs of your work.