What could be a better fit?
Full Circle Nine is a diverse collection of artists coming together to create a fun and welcoming environment for the enjoyment of art. We represent a variety of styles, from traditional to pop, from abstract to representational. Painting, photography, assemblage, mixed media, and more, you'll have a hard time not finding art you can enjoy at the Full Circle Nine Gallery.
More…
We are Artists. We are in your community. We are all around you.
Come see us in our natural habitat.
This used to be part of an old car factory. It's concrete and cinder block, and was a little rough when we found it. At some point, it'd been part of the work space for previous artists, but not really a show space. Now we are spit-shining it into a gallery. We are going for "industrial chic," we guess. But we are friends, we enjoy each others' company and feel that works its way into our art.
More…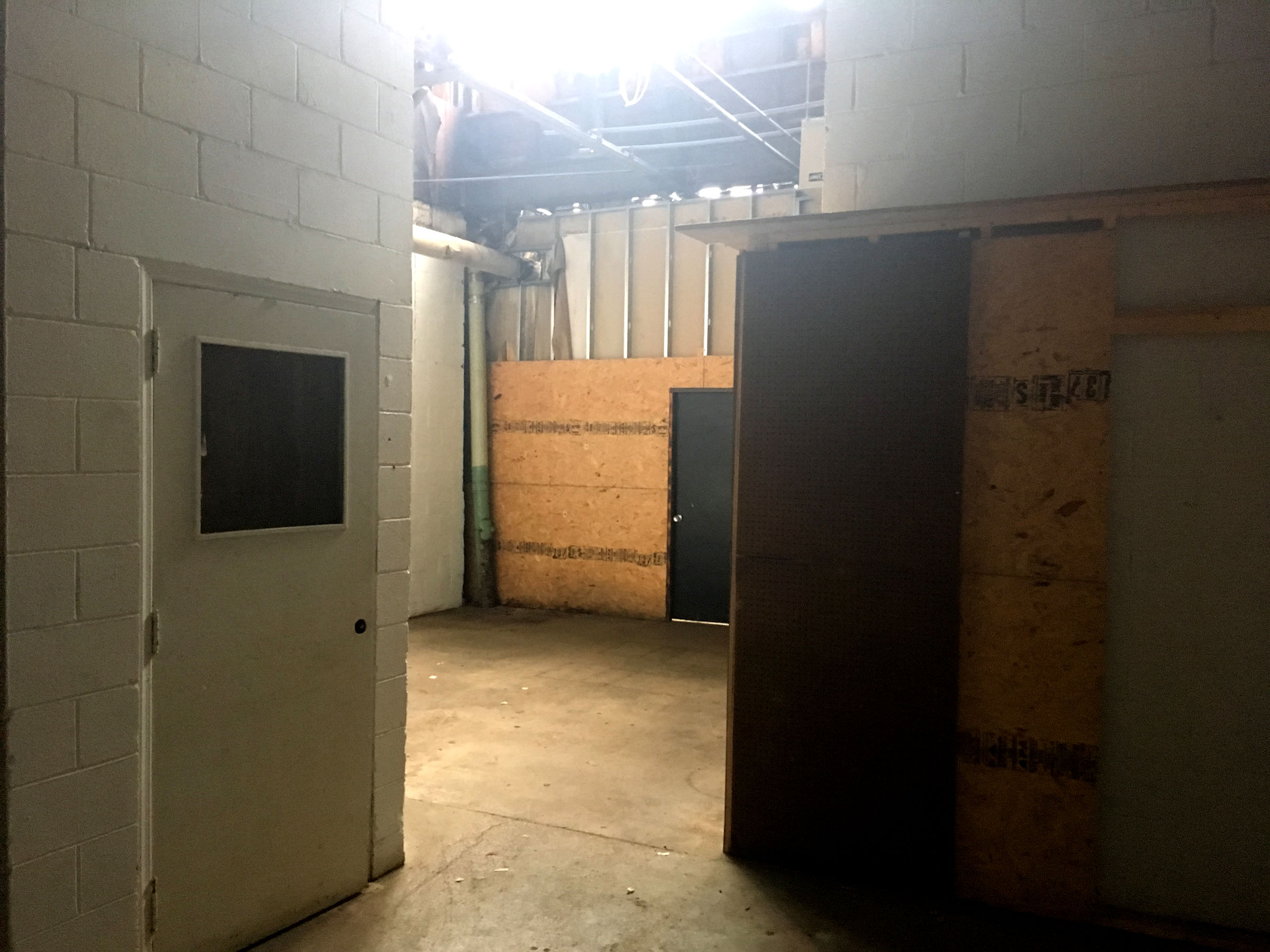 Stay tuned as our story unfolds…We are right at the beginning and this will be a fun ride!