Rendition of dream narratives, characters and imagery is a major endeavor that fuels my work.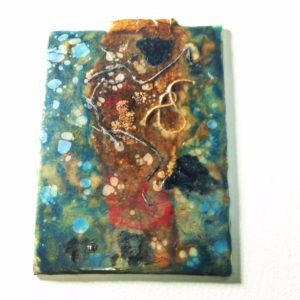 "My current body of work re-envisions the imagery brought forth by the Symbolists and Surrealists through a multi-dimensional, Afro-Futurist lens. The works take the form of luminous, modern-day illuminations on black backgrounds, numinous ink, watercolor and mixed media mash-ups, paintings in encaustics and acrylics, and more. My dream work goes hand in hand with my artistic practice."
​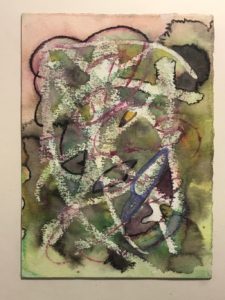 Teresa Vazquez is a Teaching Artist at the Indianapolis Art Center and Adjunct Faculty in Humanities at Ivy Tech Community College. She holds a Bachelor's degree in Creative Writing from Oberlin College and a Post-Baccalaureate Certificate and MFA in Studio Art from the School of the Art Institute of Chicago. She is also a mother and grandmother, writer, dreamer and nature lover.
Website