Beech Grove Clay Works is a pottery studio in Beech Grove, Indiana, and home to four artists now regularly showing at Full Circle Nine: Michael DiNapoli, owner and studio coordinator of Beech Grove Clay Works, offering functional and food-safe pottery creations; Doug Schock, studio tech and creator of typically green pieces reminiscent of early "arts and crafts" work; John Todd, advanced member known for his leafy creation; and Nathan Winship Smith, artist-in-residence creating flasks, glasses, and pottery with a whimsical flare. Their display at the Full Circle Nine features their own work as well as a rotation of guest artists or student work.
Many of the expert-level artists utilize the studio as a work space, but also for fellowship and inspiration, adding to the creative energy and innovation during their studio time, with many having worked in the facility for a decade.
The work displayed at FC9 ranges from functional pottery, to bowls and vases, to sculptures inspired by nature. "I started my 'style' simply by doodling and sketching simple designs and lines," said artist Doug Schock, who has been a studio tech at the Beech Grove Clay Works for ten years. "This turned into interest into making those designs into a three-dimensional structure. Clay seemed to be the best medium." Schock hopes to continue to explore clay as a medium, as well as to explore his own artistic voice, drawing on architecture and the early arts and crafts movement. He works under the mantra of, "Make what you love, what feels natural. Don't try to recreate other styles. You have to enjoy what you are seeing."
Beech Grove Clay Works offers classes and work space to all artist levels. Beginners will learn the basics of throwing, hand-building, and slab-building methods of pottery construction, as well as glazing. Experts will be exposed to various inspiring and innovative artists in the region as they work in a friendly and welcome home for all.
"I felt it was an opportunity to the many talented studio artists (at the Beech Grove Clay Works) at an up-and-coming art gallery," said Michael DiNapoli, owner and studio coordinator of Beech Grove Clay Works, who looks forward to networking with other artists. "I'm driven to work in clay by the Creator, really, since we were first formed from the earth, then, in essence, we are creating a part of our self from ourselves."
For more information on classes at Beech Grove Clay Works, please visit their website and Facebook page.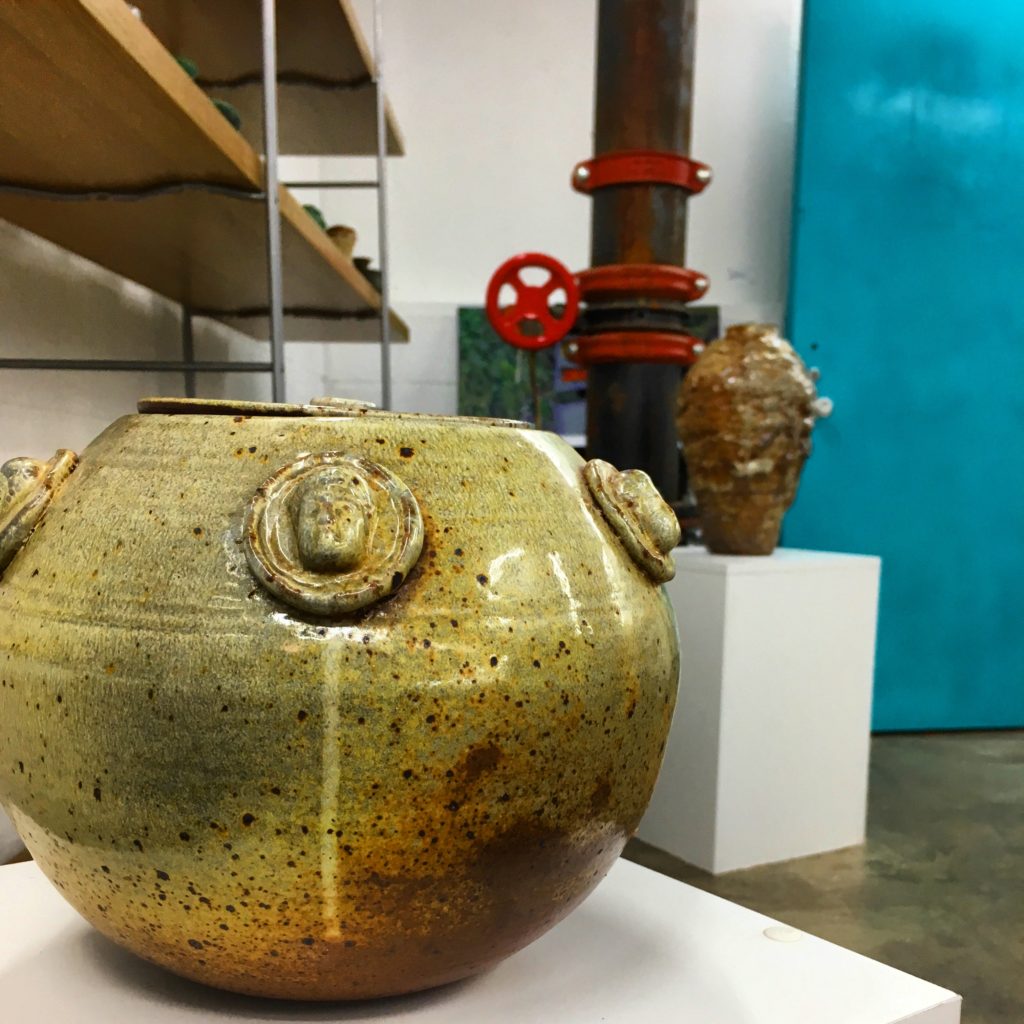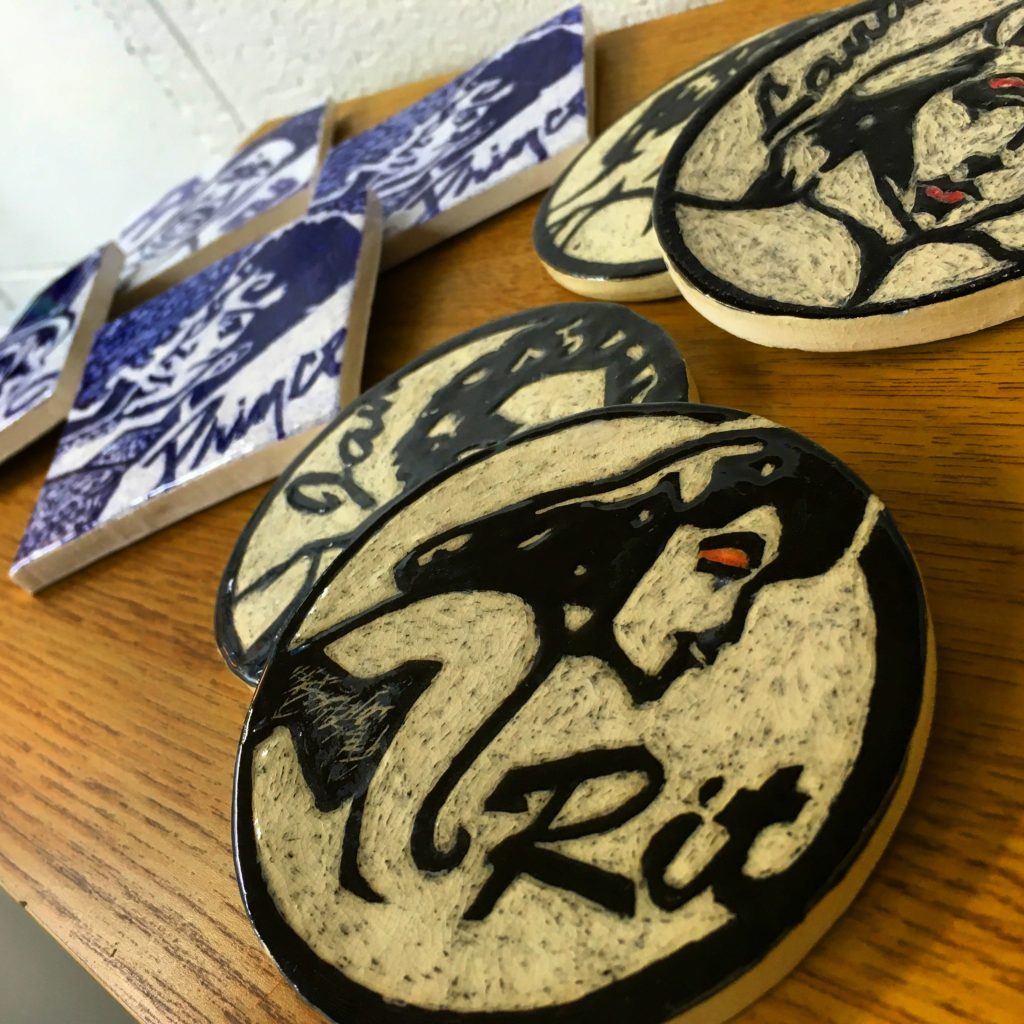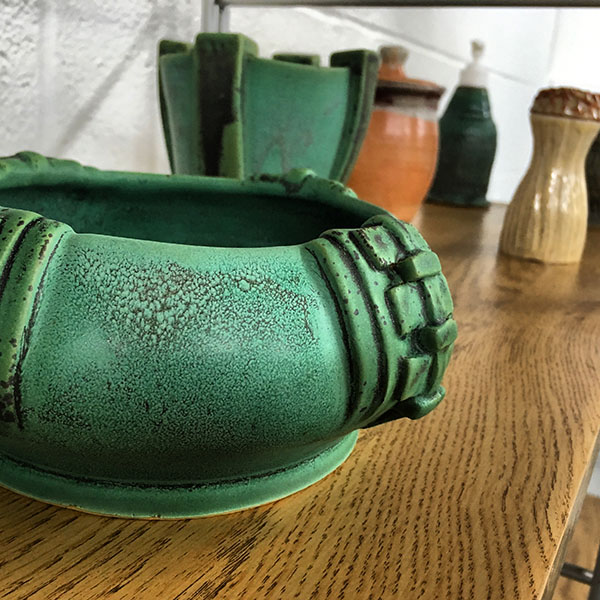 Follow Beech Grove Clay Works online